Professional
Makeup Services
Elegance and Glow for All Occasions
Makeup by Shauny is the expert to call for beauty for all occasions and radiance that lasts all day long. Shauny offers exceptional makeup expertise that achieves elegance and gives a youthful glow. Look for no other makeup artist when glamming up for an event! Headquartered in Moreno Valley, CA, Shauny provides professional makeup services in San Diego, Los Angeles, and the surrounding areas.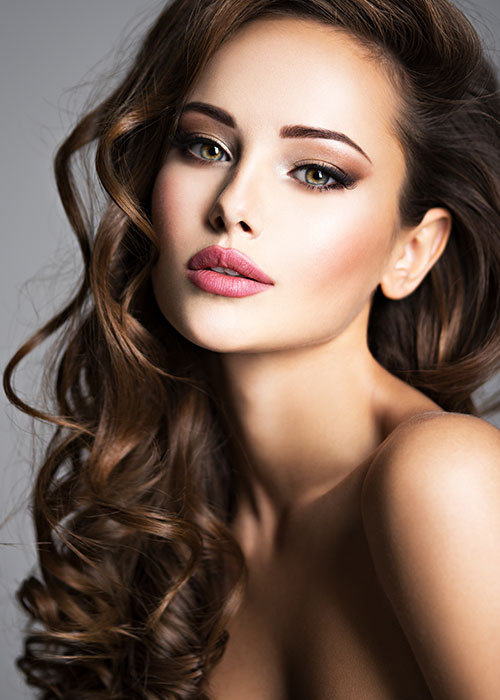 Why Choose Shauny's Makeup Services?




Competitive Rates

Convenient Payment Options
Customizable Makeup Packages
Dependable and Reliable Makeup Artist

Easy Makeup Appointment Scheduling
Excellent Client Service
Exemplary Makeup Services
Proactive Member of the Professional Beauty Association (PBA)





Book Your Makeup Appointment Today
Look sophisticated and radiant no matter the occasion. Stay gorgeous and glowing at any time of the day. For a look that wows and a charm that lasts, turn to Makeup by Shauny! Call today to schedule a makeup appointment. Whether you are attending a morning wedding ceremony or an evening ball, Shauny can prepare you for the occasion.